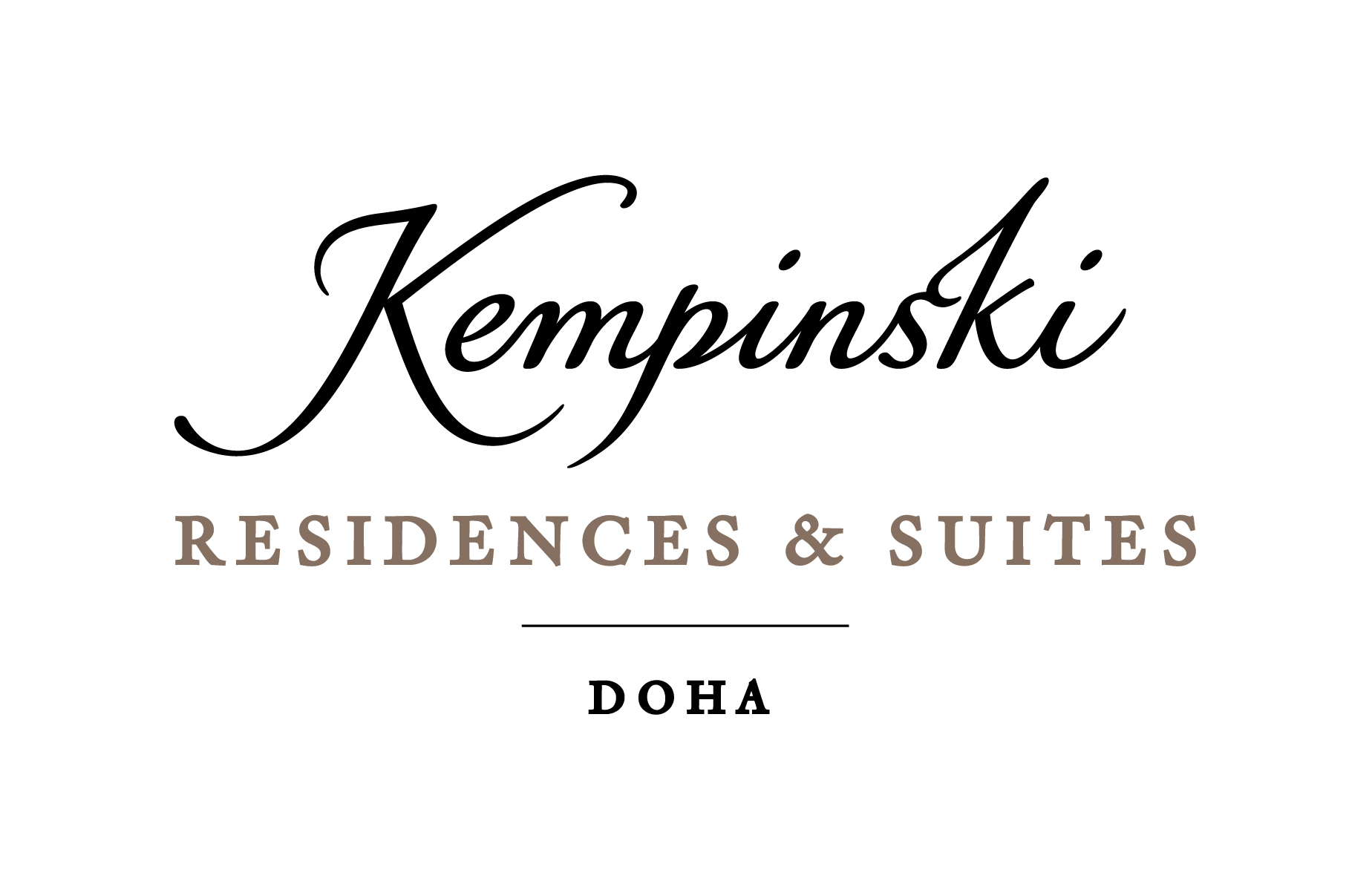 Waiter/Waitress ( European Only )
Doha, Qatar

Full job details
Recruiter
Marsa Malaz Kempinski - The Pearl, Doha
Job Type
Food & Beverage, Food & Beverage Waiter
Job Description
Key Responsibilities and Accountabilities
Actively participate in assisting to achieve departmental goals and objectives and carry out assigned work by H.o.Ds and Supervisors.
Actively engage in your own personal development to benefit the business and improve your personal skills - probationary period reviews, annual appraisals, attending training and development courses.
Actively participate in weekly / monthly departmental meetings and any other meetings that you are required to attend.
Actively pay close attention to the needs of customers to provide them with the best Japanese dining experience possible.
Actively participate in addressing complaints and resolving problems.
Actively participate to ensure that Staff Handbook is adhered to at all times.
Actively participate to ensure that our Systems and Standards are adhered to at all times.
Respect all equipment, furniture, fixtures and fitting, stock and belongings of the business and your colleagues.
Strong Capable Command of the English Language
Strong ability to study the food and culture that makes our Japanese Restaurant the world leading brand that it is.
Impeccable personal hygiene and personal presentation is required to wear our European designed uniforms with pride and flare.
Key Attributes
Punctual and reliable
Can work under their own steam and under direction
Can work calmly in a pressured and busy environment
Passion for learning and interest in Japanese fine dining foods
Takes pride in their work and has an EXCEPTIONAL standard of personal appearance and hygiene
Is focused on the fashion and tabloid industry to keep up to date with latest trends in fashion
Is a committed team player
Can work at an efficient and quick pace in line with the pace of service
Has previous experience in working with Japanese style cuisine or has good knowledge of Japanese Cuisine/Culture.
Knowledge and Skills required
Previous experience of a fine dining restaurant environment
Excellent command of spoken English.
Knowledge basic food hygiene and health and safety in the workplace