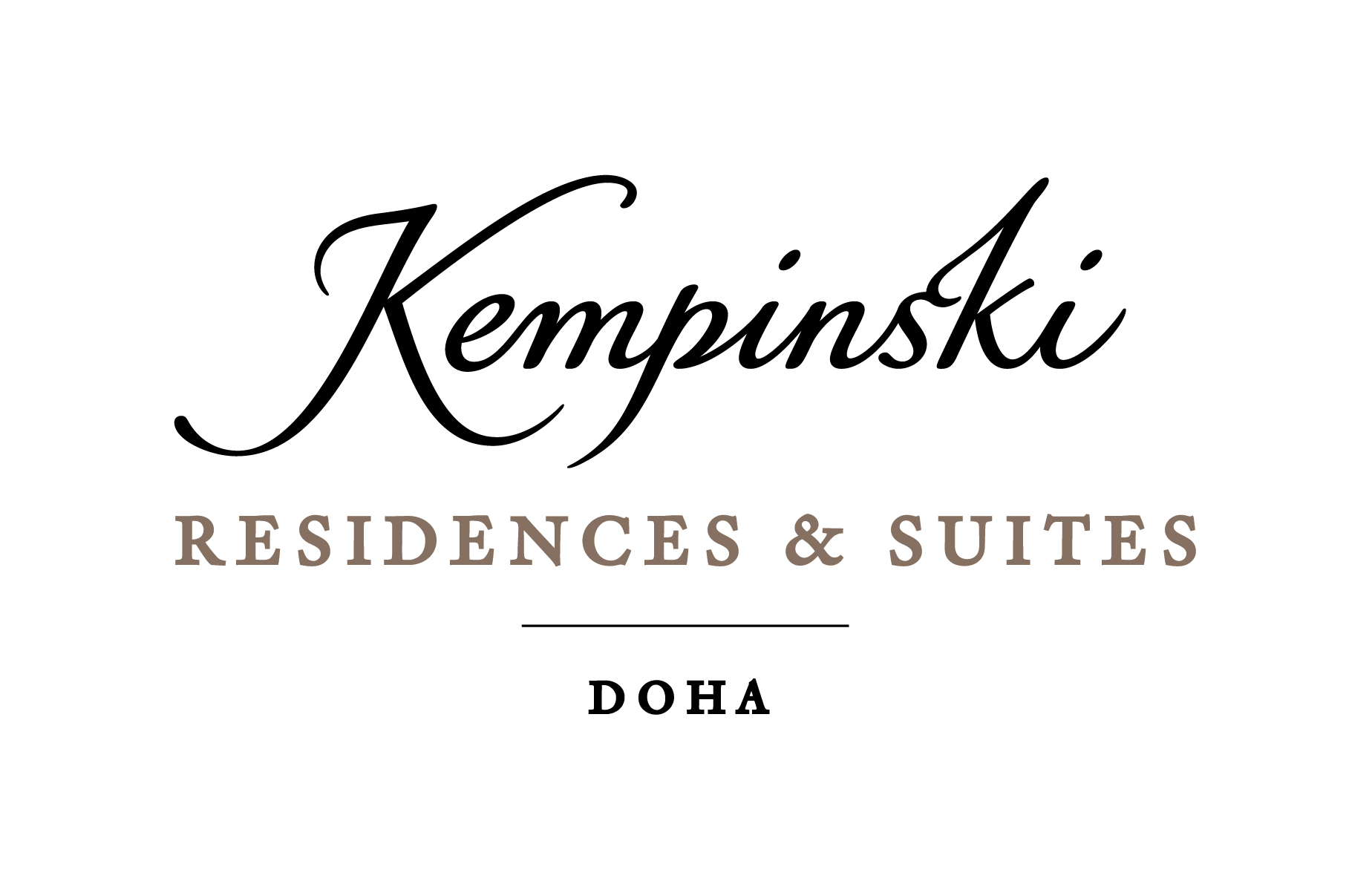 Bartender
Doha , Qatar

Full job details
Recruiter
Marsa Malaz Kempinski - The Pearl, Doha
Job Type
Food & Beverage, Bartender
Job Description
LANGUAGE:
English – excellent oral and written skills.
Additional language – beneficial.
COMPETENCIES:
Knowledge of beverages (cocktails, liquors, wine, etc…).
Ability to work independently, thrive under pressure in challenging circumstances and come up with proactive, rational solutions.
Excellent written and verbal communication skills.
Excellent organizational and time management skills.
Applies a professional, confidential and ethical approach at all times.
Works in a safe, prudent and organized manner.