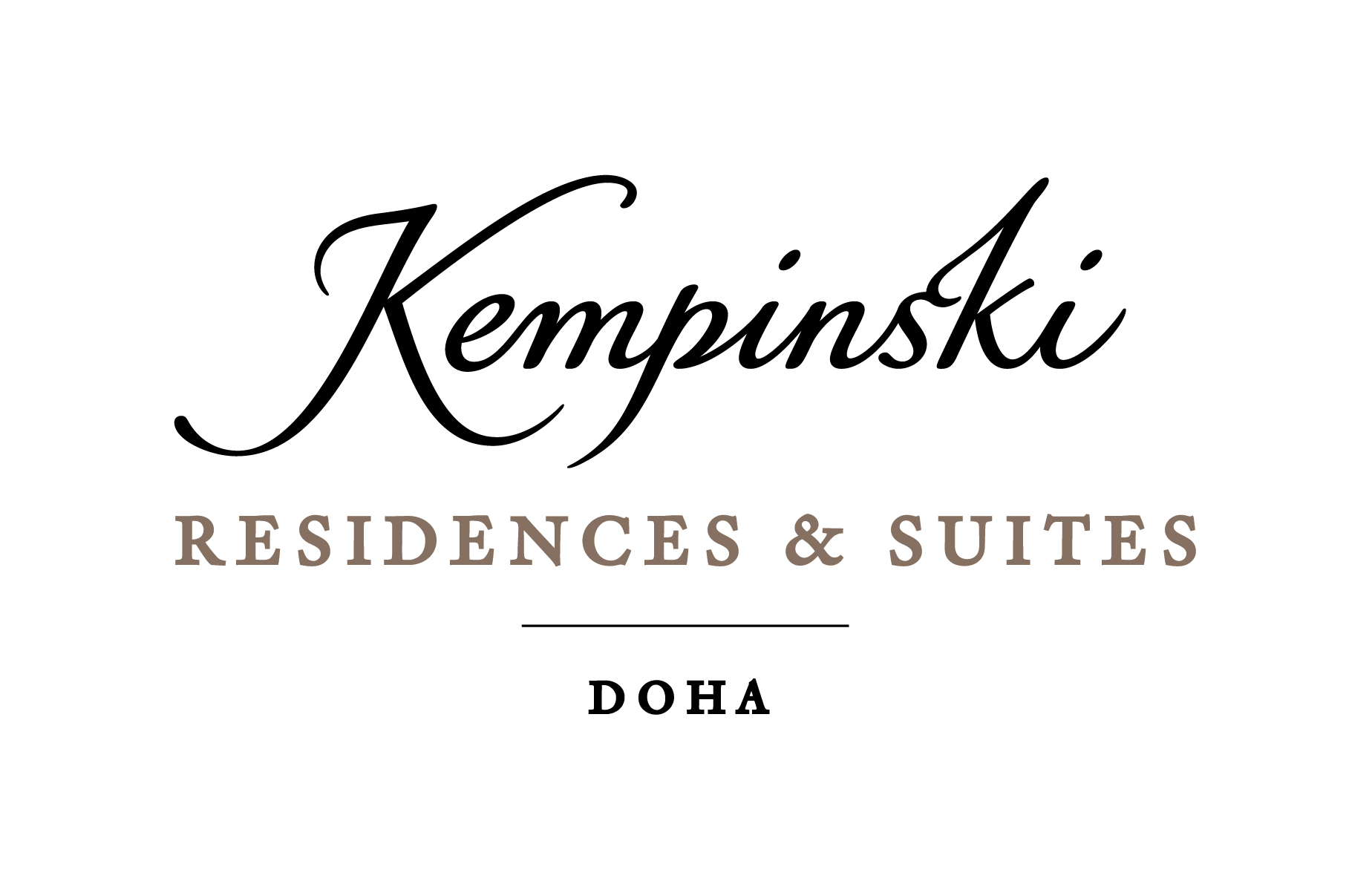 Waiter (Banquet)
Doha (QA)

Full job details
Recruiter
Marsa Malaz Kempinski - The Pearl, Doha
Job Description
We are looking for a talented and experienced Banquet Waiter to join our team!
LANGUAGE:
English – excellent oral and written skills.
Additional language – beneficial.
COMPETENCIES:
Ability to work as part of a team, thrive under pressure in challenging circumstances and come up with proactive, rational solutions.
Excellent written and verbal communication skills.
Excellent organizational and time management skills.
Applies a professional, confidential and ethical approach at all times.
Works in a safe, prudent and organized manner.
INDIVIDUAL CHARACTERISTICS:
Passionate for Food & Beverage
People Oriented
Passionate for European luxury
Entrepreneurial
Straightforward
Sense of responsibility
Team player
Analytical thinker
Flexible and reliable
Tolerant and open minded
Works well under pressure